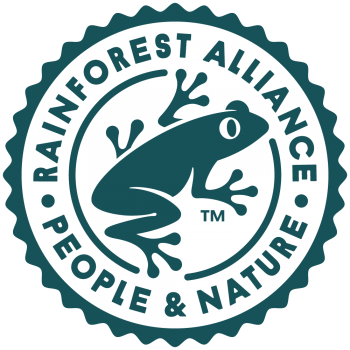 Our quality and detail makes us different!
Guatemala Real Coffee S.A. is a Guatemalan company from coffee growers with extensive experience in the coffee business, with an ancestral culture and romanticism towards its cultivation, which is dedicated to the industrialization and marketing of 100% pure roasted coffee, we are part of a group of companies dedicated to the coffee business, made up of farms, mills, roasters, local marketers and exporters, supplying demanding markets such as Europe, Asia and North America, working with the main chains of restaurants, hotels at an international level and companies.
Satisfy our customers with our excellent coffee quality, differentiating ourselves from other brands due to our permanent consistency in the quality of our coffee.
To be leaders in the production, industrialization and distribution of coffee.